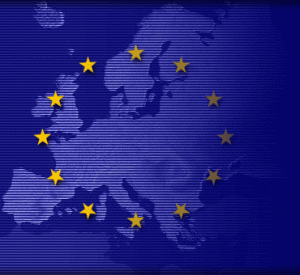 The American initiated '.bank' top level domain has been shunned by European bank regulators. The regulators claimed it could give rise to more dangerous forms of phishing. In a letter addressed to the ICANN, the European Banking Authority has requested the .bank and .fin to be scrapped.
"The potential for consumers of financial services to over-rely on what might be perceived as 'regulatory endorsement' of the the companies operating under such TLDs is immense and the risk for new types of fraud and 'phishing' can be enormous." wrote EBA chair Andrea Enria.
The ongoing gTLD programme by the ICANN has facilitated a new rise in high level domain purchases. Any organisation can, with the right set of purchase terms register a high level domain with the ICANN. A BIT, a shoot off from financial services company RoundTable is possibly the most popular candidate to register a .bank domain. BITS is backed by the American Bankers Association and is contracted with Verisign to manage its backend registries. A tightly regulated space which only approved banks can register domains is on the charts; all this in an effort to curb phishing, making .bank a reliable high level banking domain.